In many countries, travellers spend considerable time getting oriented to the culture and "vibe" of a land and its people. Not so in Japan. Once you understand its quirky/cool eccentricities, you'll instinctively feel at home in the Land of the Rising Sun. Here are 10 signs that you are definitely in Japan.
Attention to detail:
Attention to detail, known as Kodawari, is a sure sign that you've arrived in Japan. From intricately carved woodblock art to exquisite calligraphy, cutting-edge technology, and meticulous customer service from even the most humble shopkeepers, everything is a carefully cultivated art in Japan. Just look at the sushi rolls and bonsai plants – exquisite!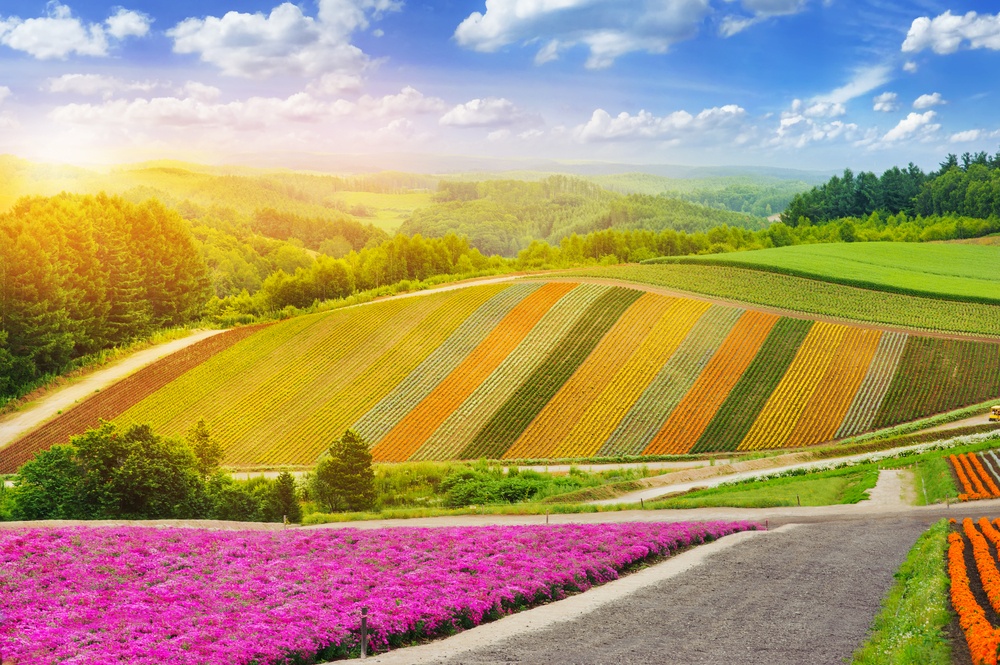 Japan can read your mind:
Japan can read your mind, as if the entire country anticipates your every need. Thirsty in the serene backstreets of Kyoto? Look, there's a random vending machine. Need a toilet? Just turn around and you'll likely find one a few steps away. Whatever you need appears as if by magic – but in reality, generous and thoughtful planning is very much a part of Japanese culture.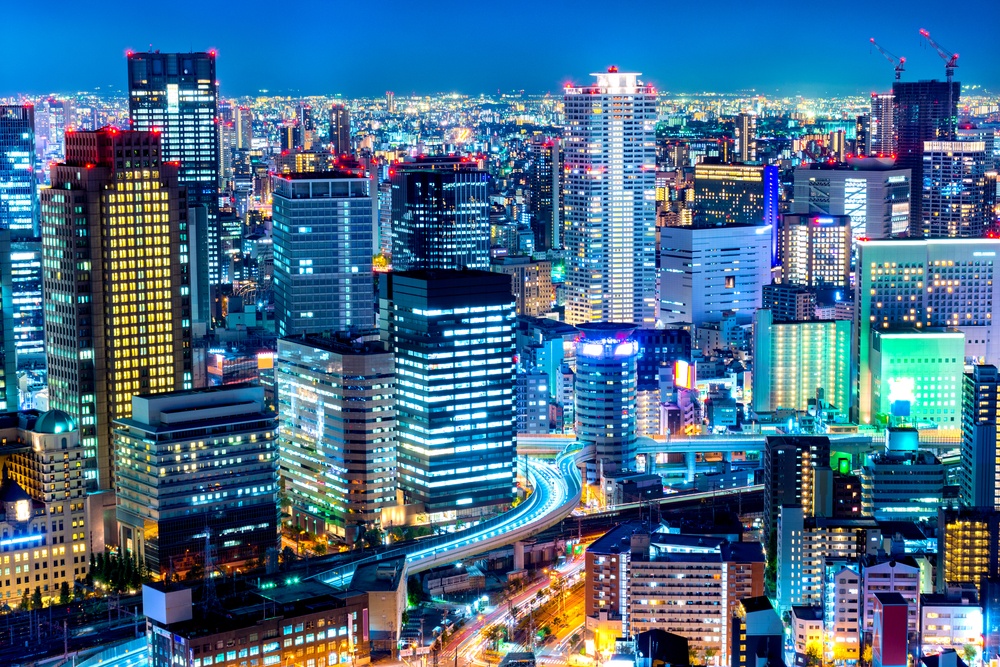 Politeness:
Politeness is rarely absent in Japan, whether it's directed toward visitors or other residents. That's because it's all part of an engrained concept of teinei, which is reflected in everyday care, respect and patience. It's also about putting others first, especially guests. So enjoy letting your guard down a bit while travelling in Japan.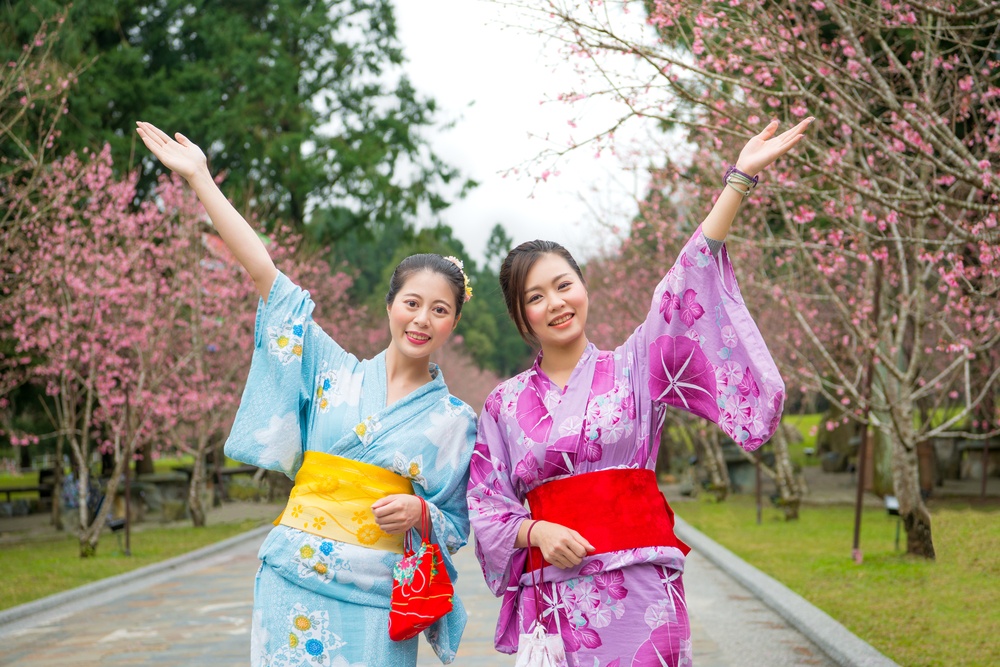 Vending machines:
Vending machines are everywhere! The Japan National Tourism Organization reports more than 5 million vending machines spread across the country, generating sales of almost 7 trillion yen every year. Like colourful upright treasure boxes, they offer everything from standard drinks and snacks to tiny books, batteries, eyeglasses, rice, draft beer, umbrellas, stockings and sushi.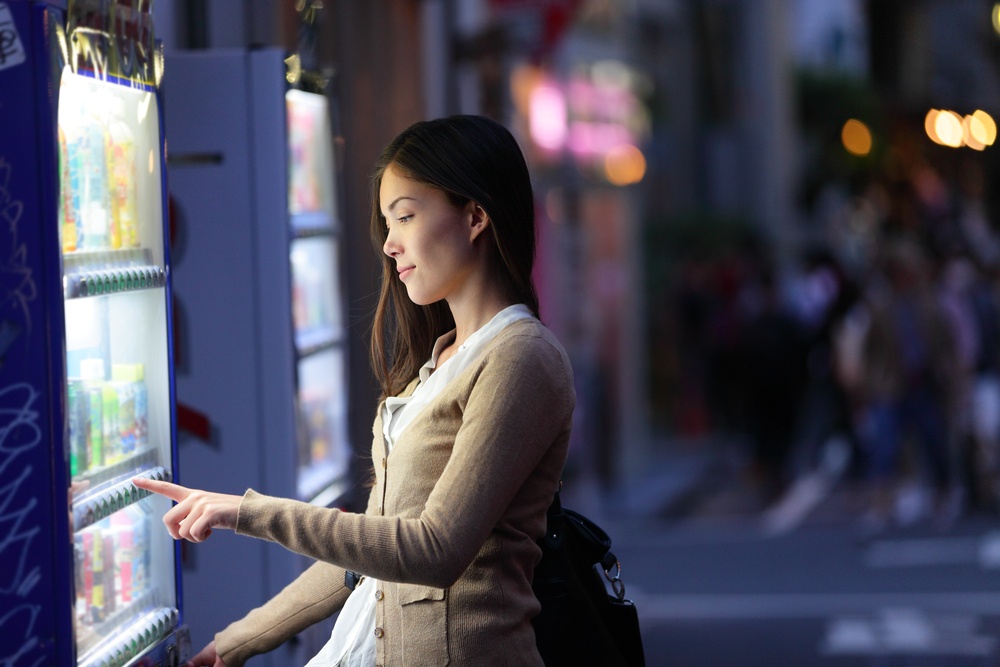 Cleanliness:
Cleanliness is a hallmark of Japanese society, evident in pristine parks, litter-free cites and the slew of natural onsen hot springs where bathing is a revered ritual. The Onsen Association lists at least 2,500 onsen areas in Japan! From antibacterial pyjamas to sterilizing bank-note holders and bug-killing tissues, you're pretty much guaranteed a germ-free journey in Japan if you want one.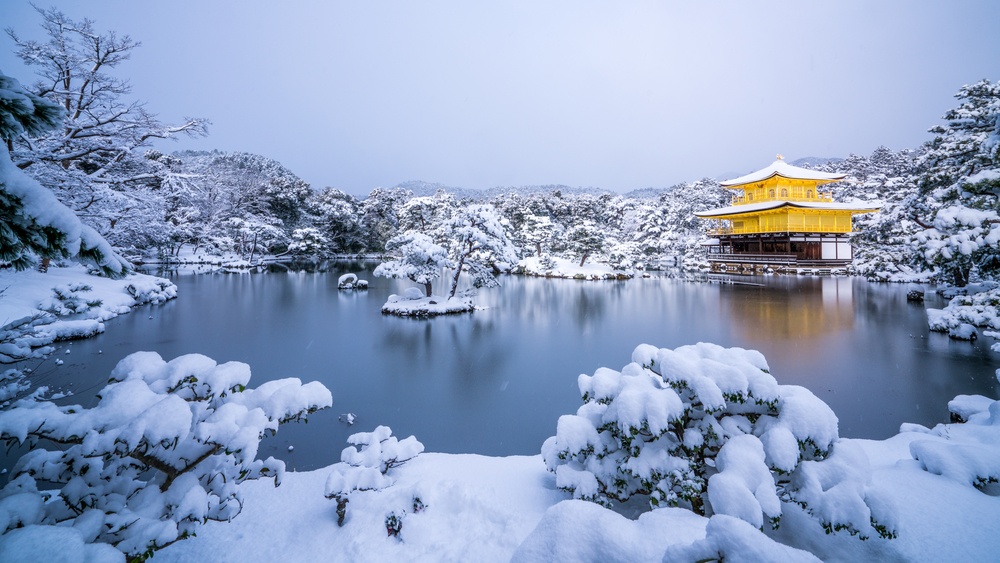 Serious karaoke:
Serious karaoke is a given – it's Japan after all! They invented it and they continue to perfect it in small bars, lively nightclubs, hotel lounges and snack bars – but especially in dedicated "karaoke boxes" with private rooms, karaoke machines, microphones and lighted lyric screens. Sing along in Japanese, Chinese or Korean, or just "wing it and sing it" in any language you happen to know.
Trains in Japan:
Trains in Japan almost invariably run on time. Even if you're only one minute late, expect to be left standing on the platform. Fortunately, trains run frequently, so you'll be ahead of the game when the next one pulls up. With a Japan Rail Pass, you also get reliable, affordable transport around the country.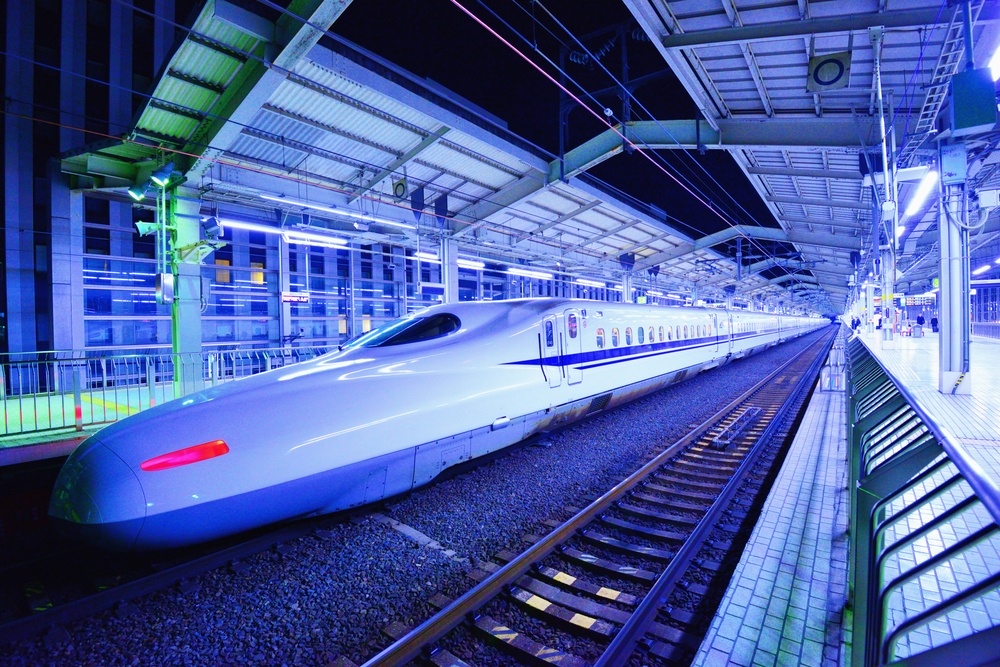 Wacky weirdness:
Wacky weirdness isn't the first thing you think of when planning a trip to Japan, but don't be surprised to find that modern-day culture has its lovable eccentricities. Get ready for things like cosplay, bunny cafes, pachinko parlours, robot cabaret and "manga kissa" cubicles for reading comics and playing video games.
Toilets in Japan:
Toilets in Japan can be experiences in their own right, from futuristic electronic contraptions to public squat toilets, washlets, bidets and "smart toilets" with heated seats and air-drying. However, the most endearing thing about bathrooms in Japan are toilet slippers – which are exactly what they sound like: slippers dedicated to use only when entering a toilet, whether in private homes, restaurants, businesses and public venues.
You can lose things in Japan and actually expect to find them:
This ties back to the fundamental principle of teinei – the ultimate no-no would be to steal another person's possessions, taking advantage of them in a vulnerable moment of forgetfulness. It's just not polite!