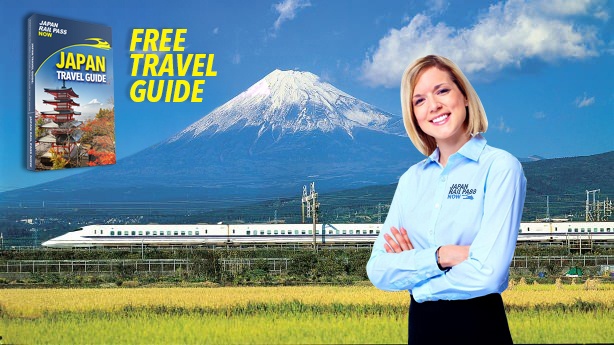 Discover & SAVE with a JAPAN RAIL PASS
"It was safe, reliable and great value for money"– LOUISE
How does the
Japan Rail Pass

work?


1. Order your pass online


2. Receive your exchange order


3. Go to Japan


4. Get your 'Temporary Visitor' stamp visa


5. Swap your exchange order voucher to a JR Pass

6. Discover Japan & Save

Discover Japan & Save
The Japan Rail Pass offers unlimited travel on the JR Railway, selected buses, and selected ferries for overseas visitors.
If you are planning on making multiple trips within Japan, the JR Pass offers the most affordable way to travel around. Put it this way, a return trip from Tokyo to Kyoto will cost you around the same price as a 7 day Rail Pass.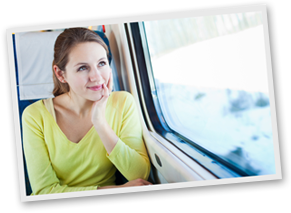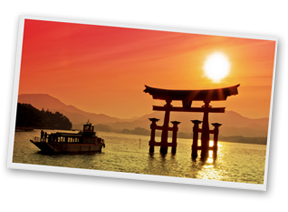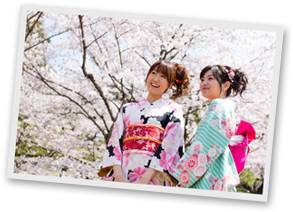 Trains
Shinkansen (Bullet Train)
Limited express
Express
Local (Including Rapid and Special Rapid)

The pass is also valid on the following non-JR lines:
Tokyo Monorail between Hamamatsucho and Haneda Airport
Aoimori Railway for journeys starting and ending at Hachinohe and Aomori only, and for journeys from these stations to Noheji and the JR East Ominato Line.
Ferry
Buses
JR Hokkaido Bus Company
JR Bus Tohoku Company
JR Bus Kanto Company
JR Tokai Bus Company
West JR Bus Company
Chugoku JR Bus Company
JR Shikoku Bus Company
JR Kyushu Bus Company
Most local lines of JR bus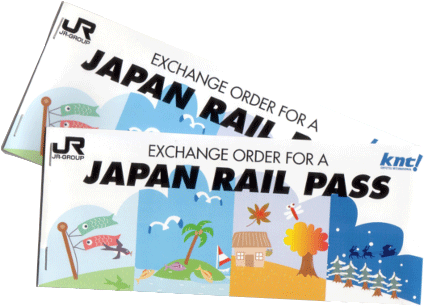 Effective with passes issued April 1, 2013, the Japan Rail Pass (ジャパン・レール・パス) will no longer be valid on express bus routes.
<br>



Our Customers TESTIMONIALS!

Tom, New York
"We've traveled many places in our time and I must say the whole experience with Japan Rail Pass Now was fantastic. I've never seen such an efficient network of trains which actually run on time!"

Daniel, Los Angeles
"The JR Pass allowed me to travel Japan with complete flexibility and freedom. I had no real plans when I arrived in Tokyo and the pass allowed me to make travel decisions as I went."

Audrey, San Diego
"Me and some friends headed snow boarding in Hakuba. We decided after to visit more of the country on the Japan Rail network. The pass made it an ease and we all had such a good time."

Louise, Missouri City
"The whole trip was simply amazing. I hadn't done a lot of research before my trip and with the flexibility of the pass it allowed me to change things as I went. It was safe, reliable and great value for money".
Why Japan Rail Pass Now?
We are U.S.A's No.1 Choice for the Japan Rail Pass
Japan Rail Pass Specialist & Official Agent
All orders shipped to and delivered in the U.S.
Payments charged in US dollars
100% Satisfaction Guarantee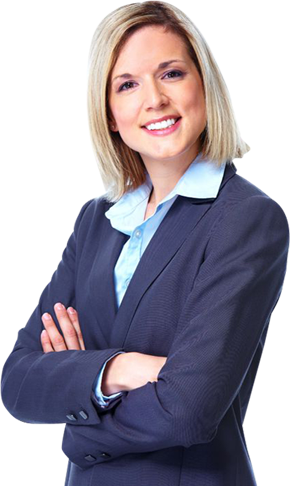 Buy Your Japan Rail Pass Now