You can't beat visiting a new travel destination with a local. After living in Japan for five years, this is my list of 15 must-see places which I recommend to all my friends when they ask where they should visit. Enjoy!
Naoshima Island
The small island of Naoshima is a must for anyone who enjoys architecture and art. The island is a remarkable collection of underground spaces and unusual buildings that house an equally amazing collection of artworks. Many of the designs were created by Japanese architect and Pritzker Prize winner, Tadao Ando since 1987. Highlights include the Benesse House Museum, Chichu Art Museum and the Ando Museum. A stay at the surreal Benesse House Hotel in the 6-bedroom Oval is not to be missed!
Kyoto
The former capital of Japan for over 1000 years, Kyoto is now considered its most beautiful city. Within the urban sprawl is a fascinating mixture of traditional townhouses, parks, shrines, temple pagodas and futuristic developments such as the glass and steel railway station that welcomes visitors from Tokyo. Key cultural sights in Kyoto include Nijo Castle, Gion's geisha district and the UNESCO-listed Kinkaku-ji gilded pavilion.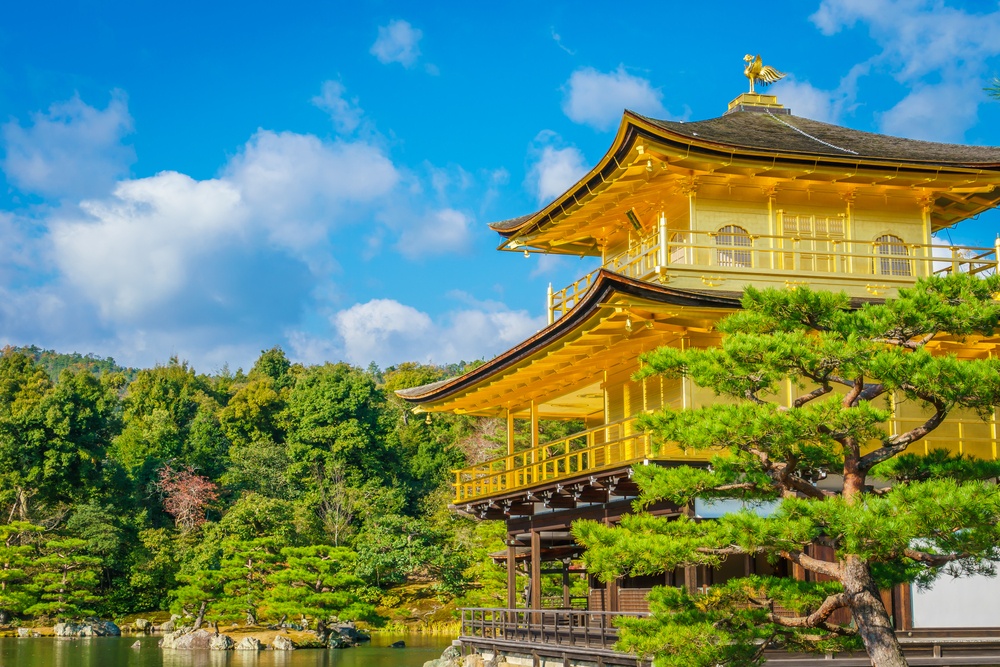 Yokohama
The port city of Yokohama is a cosmopolitan Japanese city which has risen from the ashes of its past devastation after the 1923 earthquake and WW2 destruction. Chinatown is a colourful and lively area brimming with visitors. Other places to head for in this high-rise city include the observation platform at Landmark Tower, museums and parks which come to life in spring with the cherry blossom season.
Tokyo
Said to be the most densely populated urbanisation on the planet, Tokyo is a wealthy high-tech mecca with something for every visitor. See the Imperial Palace, go shopping in Ginza and Shibuya and experience the pulsating nightlife in the Roppongi district. Old Tokyo is the place to find a scattering of museums while Adachi is home to one of the area's Great Temples.
Hokkaido
In contrast to Japan's progressive cities, Hokkaido is a green and pleasant area of paddy fields, hot spring resorts and pretty villages. It covers the entire north island and the surrounding islands and has a plenty climate for outdoor activities, especially in the summer. Visit one of the serene national parks such as Akan with its mysterious lake, the World Heritage listed Shiretoko with its waterfalls and onsen or explore the great outdoors by hiking in Japan's largest National Park – Daisetsuzan.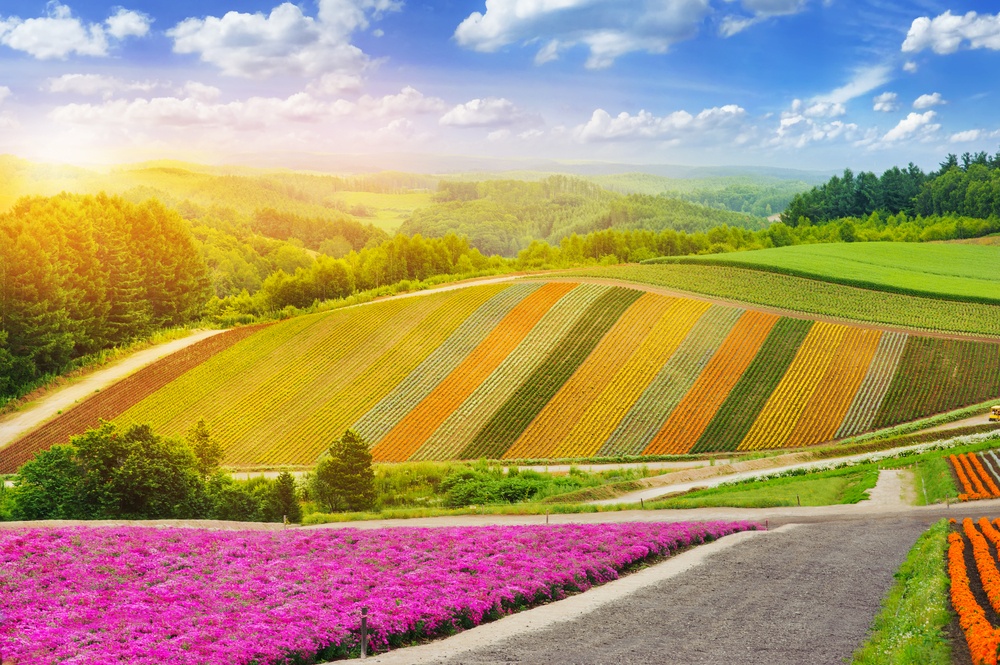 Izu peninsula
Beaches and hot springs are the draw to the beautiful Izu Peninsula with its many resorts that enjoy the breathtaking backdrop of Mount Fuji. Atami and Shimoda are the most developed areas while the rugged south and west coast around Dogashima and Irozaki remain unspoilt
Takayama / Shirakawago
Another off-the-beaten path destination is the Shogamwa River Valley. Its traditional gassho-zukuri farmhouses have steep thatched roofs resembling Buddhist monks' hands in prayer. Beneath the thatch are attic spaces used for farming silkworms.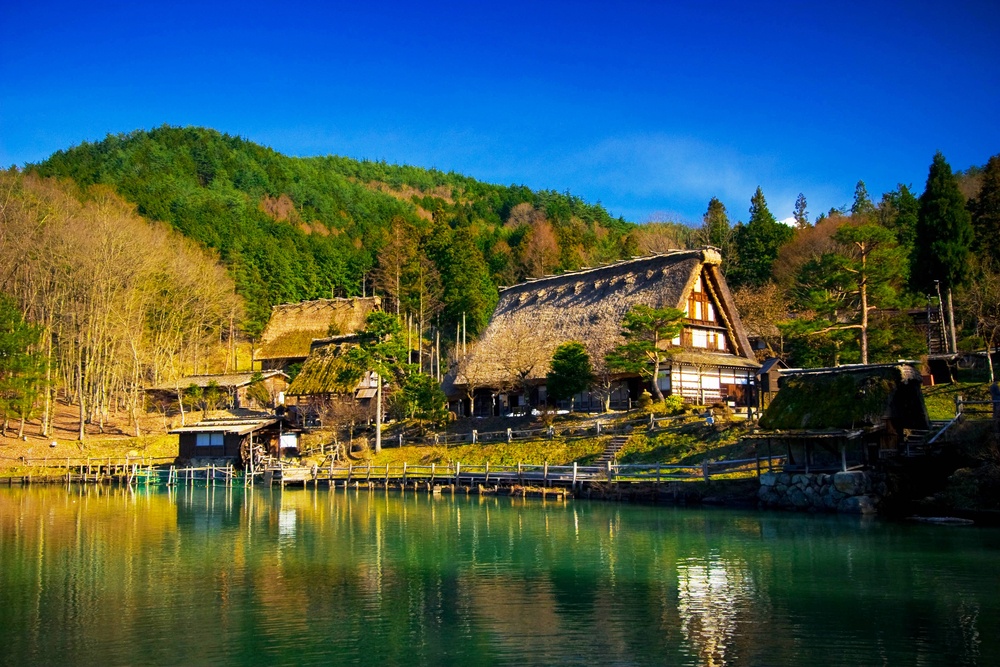 Kumano Kodo
The Kumano Kodo are a series of pilgrim routes that criss-cross the Kii Hanto Peninsula connecting the three Great Shrines of Kumano Hongū Taisha, Kumano Nachi Taisha and Kumano Hayatama Taisha. Follow in their footsteps, either walking or by boat, with an eco-tour through this fascinating natural area of woods and shrines.
Kusatsu Onsen in Gunma
One of Japan's most prolific hot springs or onsen, Kusatsu is famous as a health spa with its warm mineral waters. Combine bathing with summer hiking or winter skiing as part of Japan's Romantic Road.
Koya-san
Discover the 12th century monastic centre at Koyasan which still promotes Shingon Buddhism. Founded by Kobo Daishi, the sacred complex of temples, halls and pagodas sits on top of Mount Koya surrounded by massive cedars, memorials and Samurai mausoleums. It's a memorable place to visit.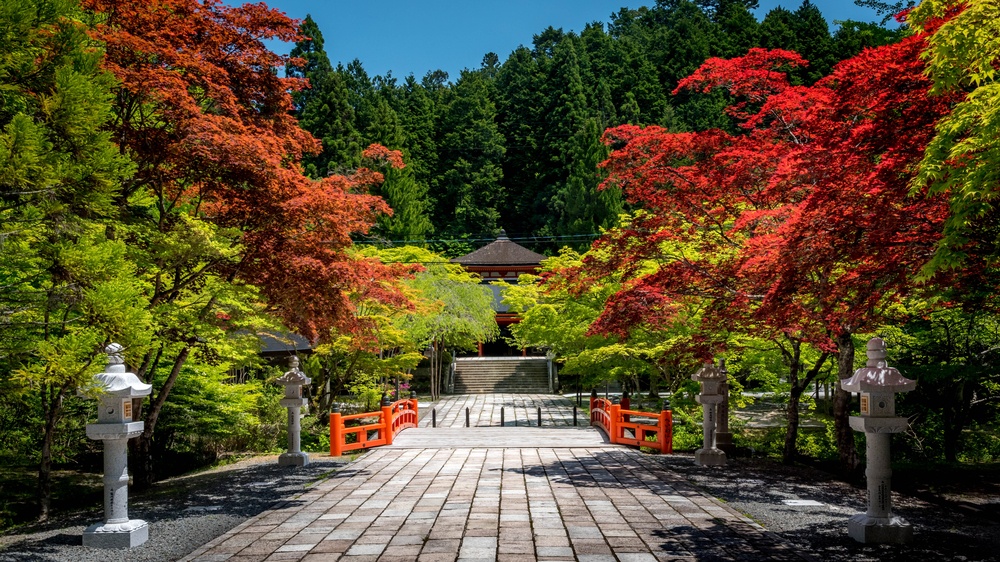 Okinawa – Ishigaki
Located on the Yaeyama Islands, Ishigaki is Japan's southernmost city. Surprisingly urban, it is surrounded by gorgeous sandy beaches providing excellent snorkelling and diving. Kabira Bay is famous for its huge manta rays. Hike the highest mountain in the Okinawa Prefecture or explore the lush jungle surroundings by kayaking along Ishigaki's scenic rivers.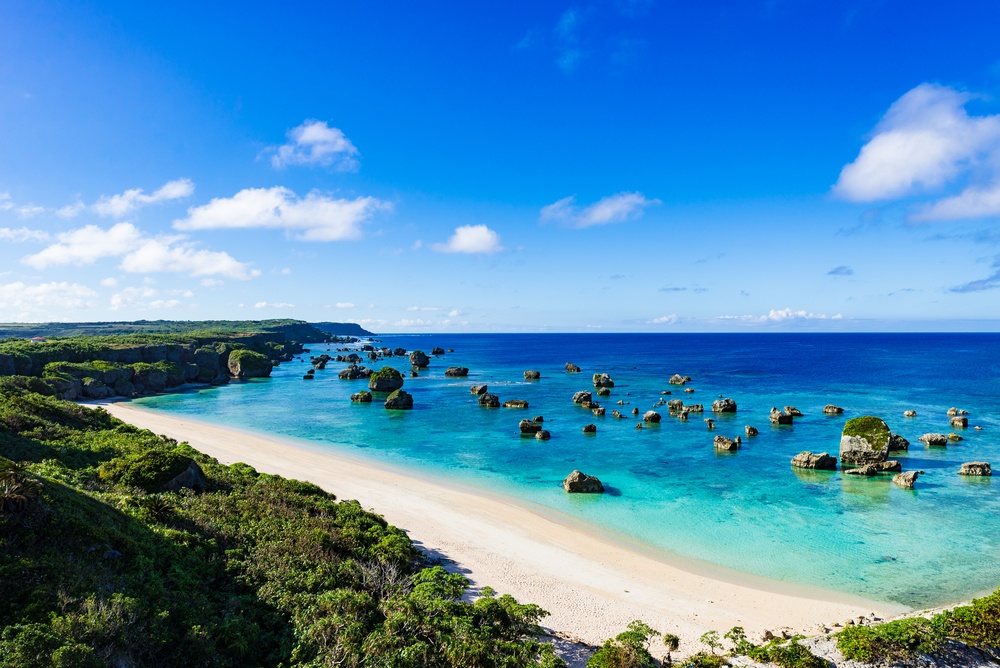 Nara
Overshadowed by Kyoto, Nara is well worth taking a detour to visit. This ancient city is over 1300 years old and boasts some of Japan's oldest and most important historic sites in Nara Park and around Naramachi. It's a top place to visit during the Mount Wakakusa Fire Festival in January.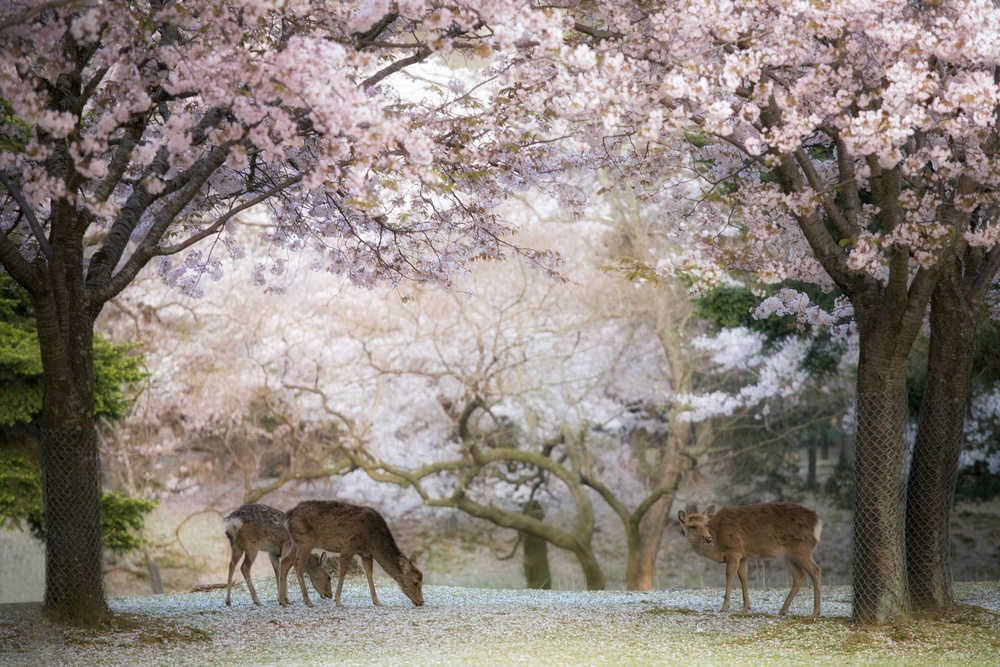 Kutchan-cho
Best known for its winter snow sports and quality potato products, Kutchan produces tons of potato flour used for making Japanese noodles. The Hirafu skiing area and popular Niseko Grand Hirafu resort attracts many Japanese and international skiers and snowboarders as well as hosting the annual Jazz Festival in July
Yakushima in Kagoshima
Take the hydrofoil across to Yakushima Island, which is a reason to visit in itself! Home to the Kirishima-Yaku National Park, the island is best known for its hydroelectricity production and research into alternative fuel. This Biosphere Reserve is a nesting ground for endangered loggerhead turtles while the ancient forest (home to macaques, sika deer and tanuki) is a World Heritage Site.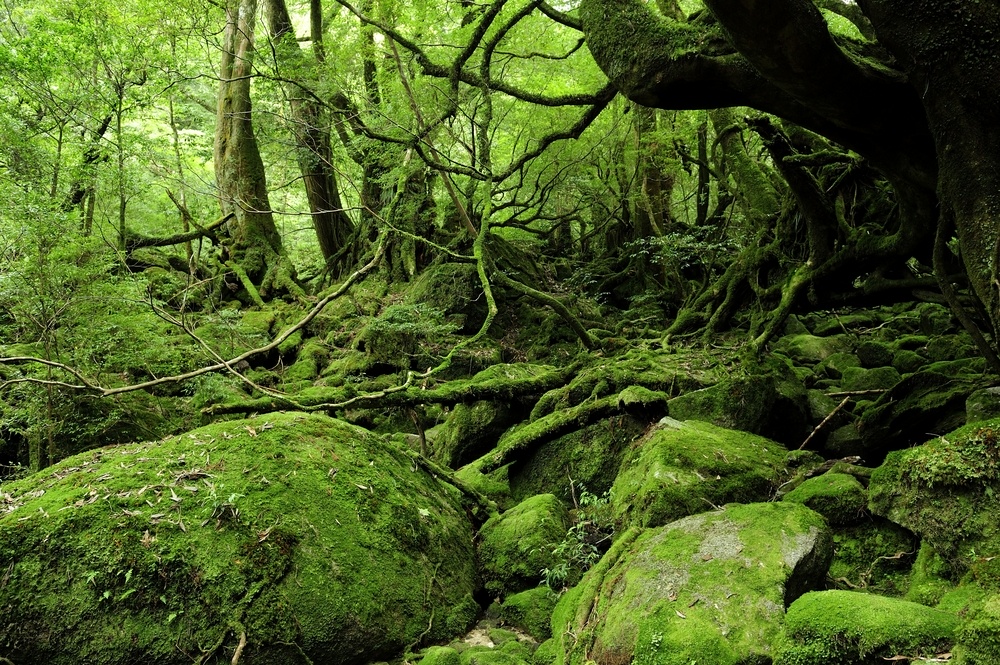 Kawaguchiko
Squeeze in one last iconic Japanese destination with a visit to Kawaguchiko. It is famous for its unobstructed views of neighbouring Mount Fuji and is a top destination for Cherry Blossom, so bring your camera!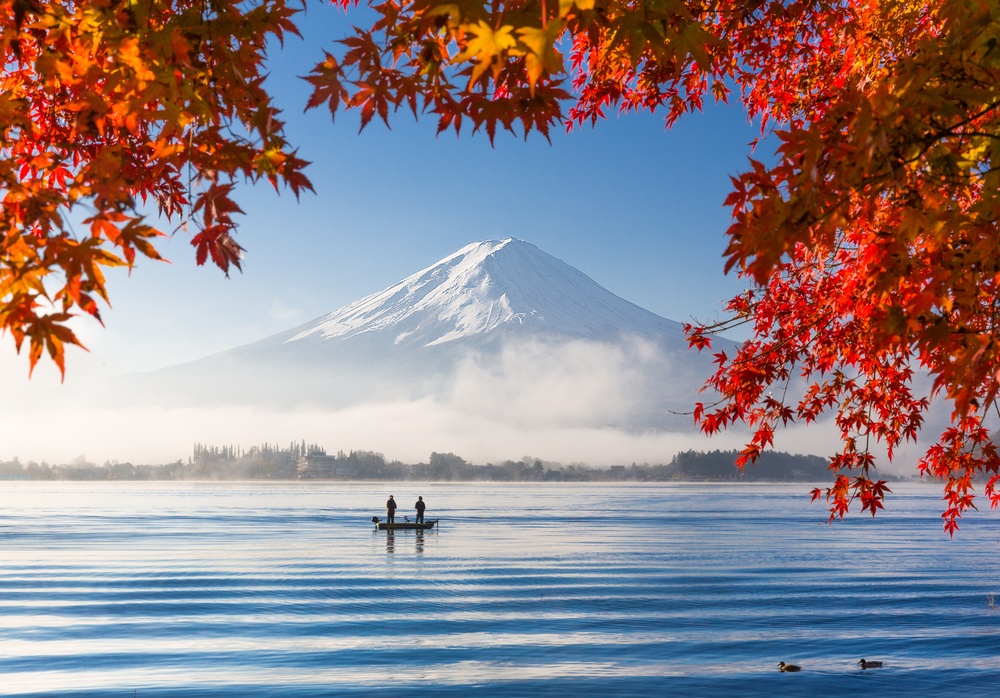 Whether you are looking for urban adventure, architecture, culture, beaches, outdoor activities or wildlife, Japan has something superb for every taste.