Japan is the insider buzzword for travel these days, and for good reason. Between deep-rooted cultural identity, world-renowned festivals, eclectic fashion and growing foodie enclaves, Japan has become the "famously secret" destination of world-savvy travellers. Here are 10 of the best reasons for making your way to the Land of the Rising Sun.
You can go any time of year:
Rain or shine, each season reveals new surprises. Spring paints the cities, parks and hillsides in pastel-pink cherry blossoms, while summer explodes with fireworks and celebratory festivals. From golden gingko leaves in Tokyo to hiking in the foothills of Mt. Fuji, autumn brings a blaze of outdoor energy. Winter transforms places like Hokkaido into the "Japanese Alps" with piles of powdery white snow.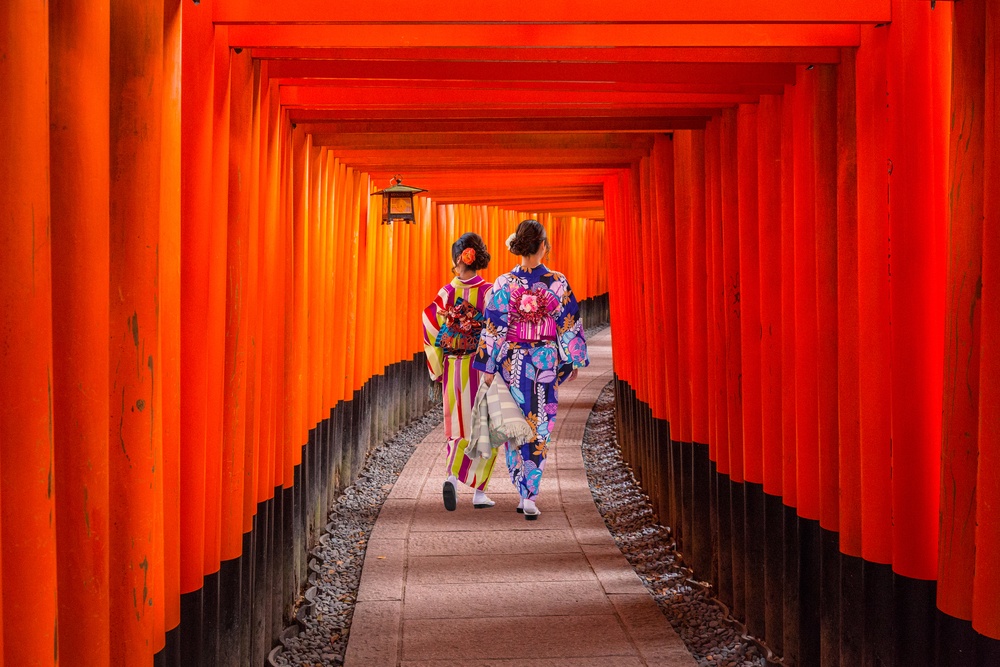 Japanese culture :
The Japanese culture is deeper and more distinct than any place on earth. You can spend the night in a shukubo temple in Mount Koyo, attend the Awa Odori dance festival in Tokushima, or study traditional Japanese papermaking, pottery and woodblock print. Captivating museums trace the heart of Japan through centuries, while the secrets of geisha, manga and anime keep you entertained for hours.
There is something for everyone in Japan:
It doesn't matter what kind of traveller you are or which activities you seek out, the cosmopolitan nature of modern Japan opens wide. You're bound to fall in love with Japan's people, its traditions and the genteel humour that spills into everyday life. You can view our sample itineraries which cover all different types of holidays here.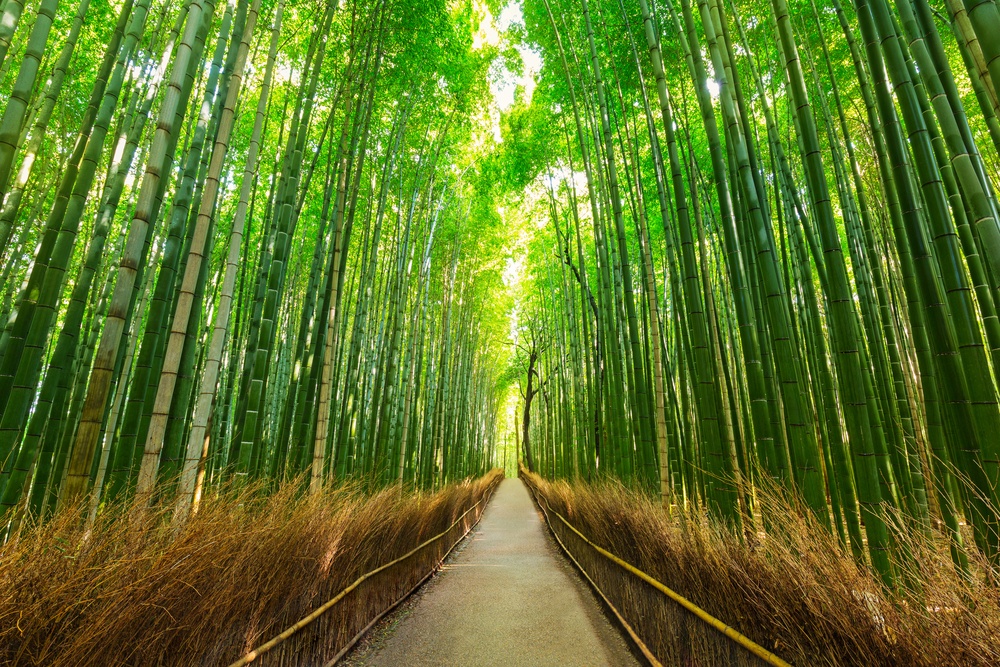 Food and drink :
Food and drink in Japan is a constant creative surprise, exemplified in its 200-plus Michelin-starred restaurants. Even trendy udon and ramen bars are up to the challenge, with the nine-seat Tsuta noodle bar in Tokyo snagging one of the coveted stars. Save some room for dining at sushi, tempura, tonkatsu, soba and isakaya venues.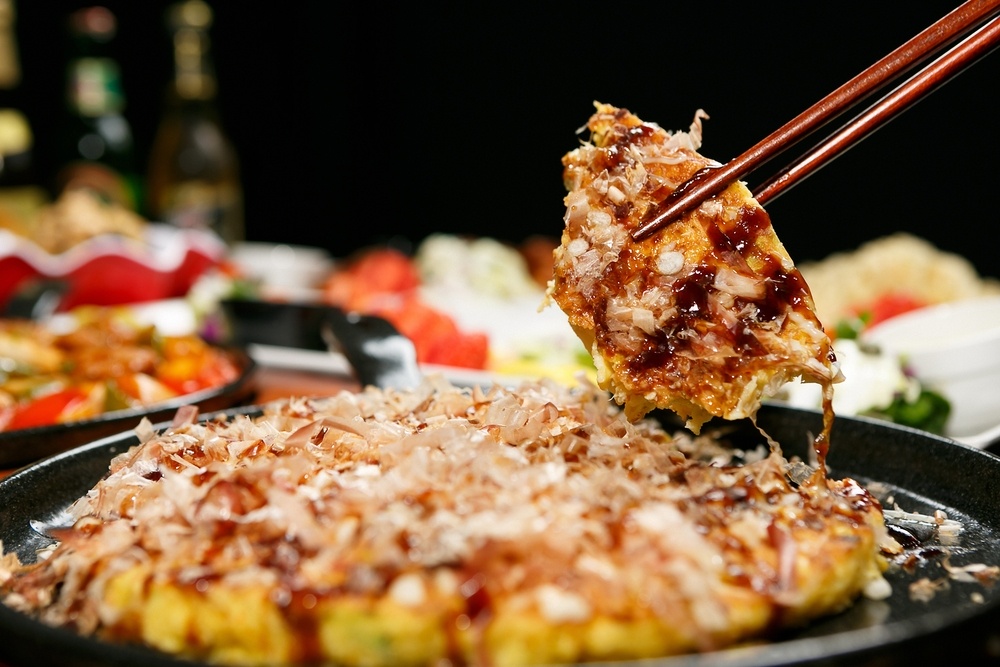 Festivals:
Festivals highlight the spirit of Japan in splashes of colour, music, art, dancing and performance. They also show reverence for religion and a deep respect for Japanese tradition. Most shrines have their own annual matsuri processions with elaborately decorated floats. Favourite celebrations in Japan include the Yokote Kamakura Festival, Aoi Matsuri in Kyoto, and Kanda Matsuri in Tokyo.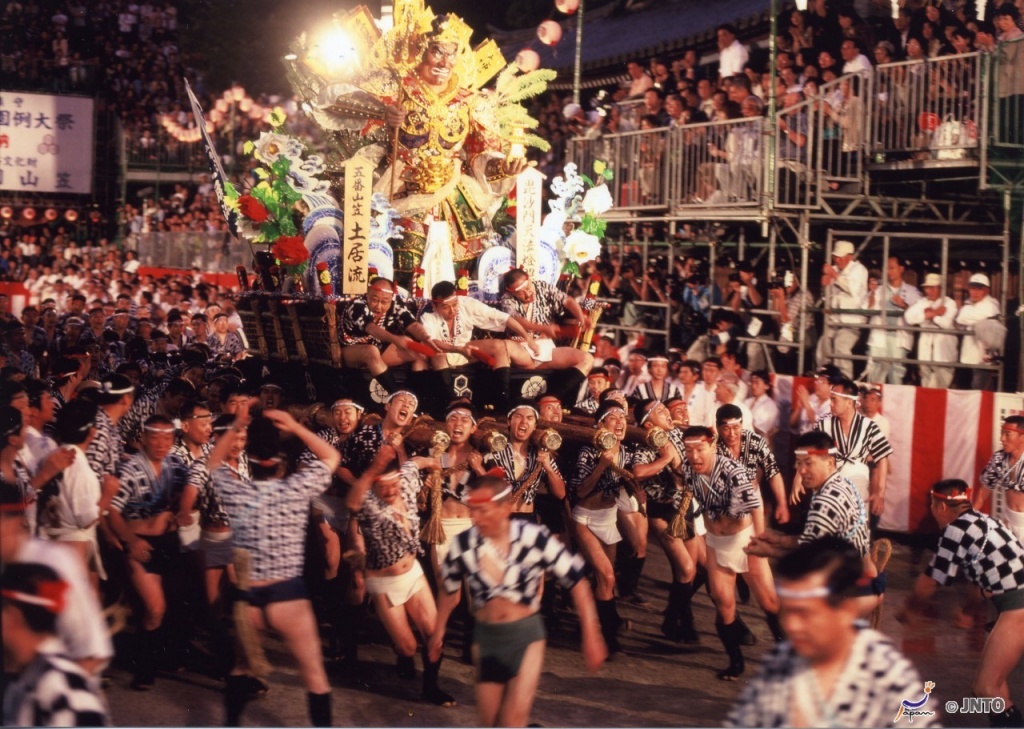 Shopping :
Shopping is a given in Japan. You can find anything you want, from traditional cultural crafts to high-end fashion and speciality items such as Ginsu knives. Glitzy boutiques, sprawling shopping malls and open-air markets pulse with energy day and night.
Onsen hot springs :
Onsens foster a sense of wellbeing and rejuvenation, and there are thousands of them scattered about Japan's volcanic archipelago of islands. Even Japanese snow monkeys sojourn from the forests to these geothermal waters for healing and de-stressing. Head to the Izu Peninsula for some of the most famous onsen springs and accompanying inns, shacks and bathing facilities.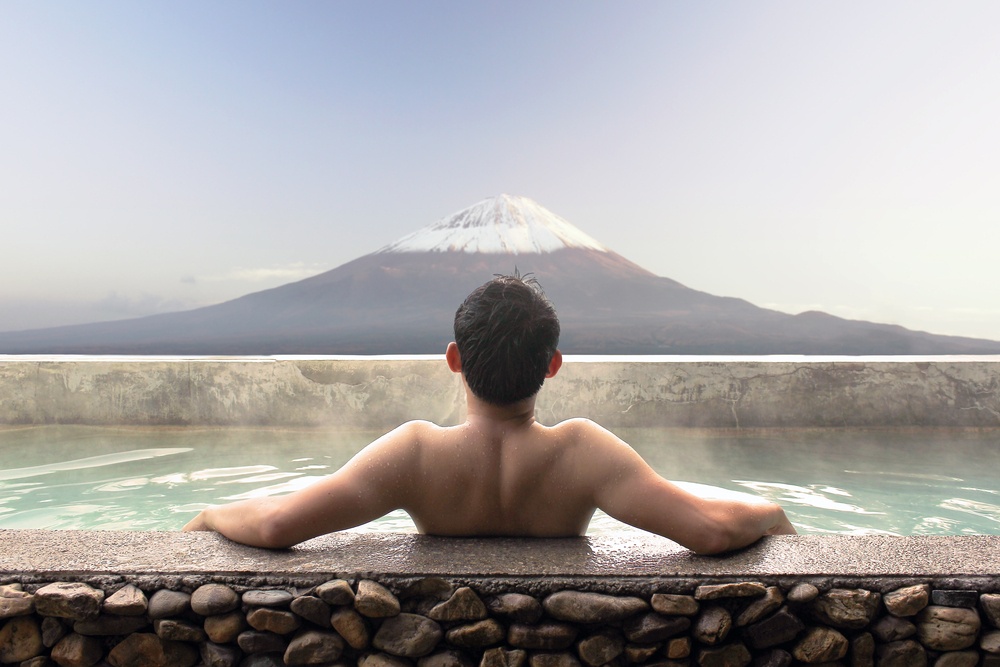 Impeccable attention to detail :
From precision technology to gracious customer service and a genteel reverence for beauty, Japan oozes a sense of orchestrated serenity. Attention to detail is also what inspires Japanese art forms such as calligraphy, paper art, Ikebana flower arranging, woodblock prints and even anime.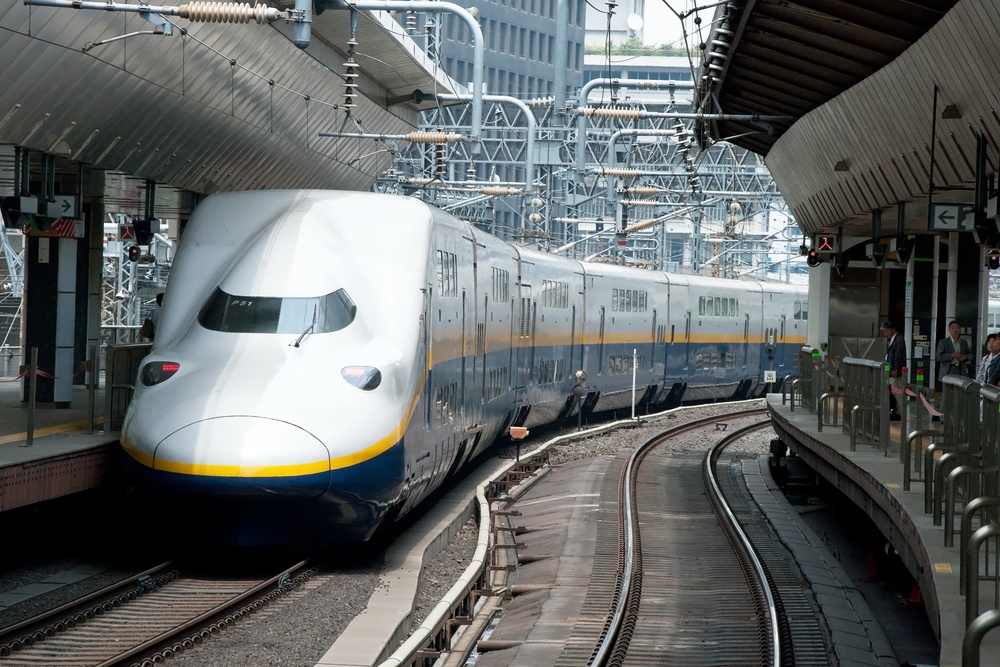 Safety:
Safety when travelling is one of the most appreciated things about Japan, with low crime rates and a general sense of security. Single-room koban police stations sit within neighbourhoods and urban areas; firearms are not easily accessible; many parking lots have attendants; and there is almost zero tolerance for drinking while driving.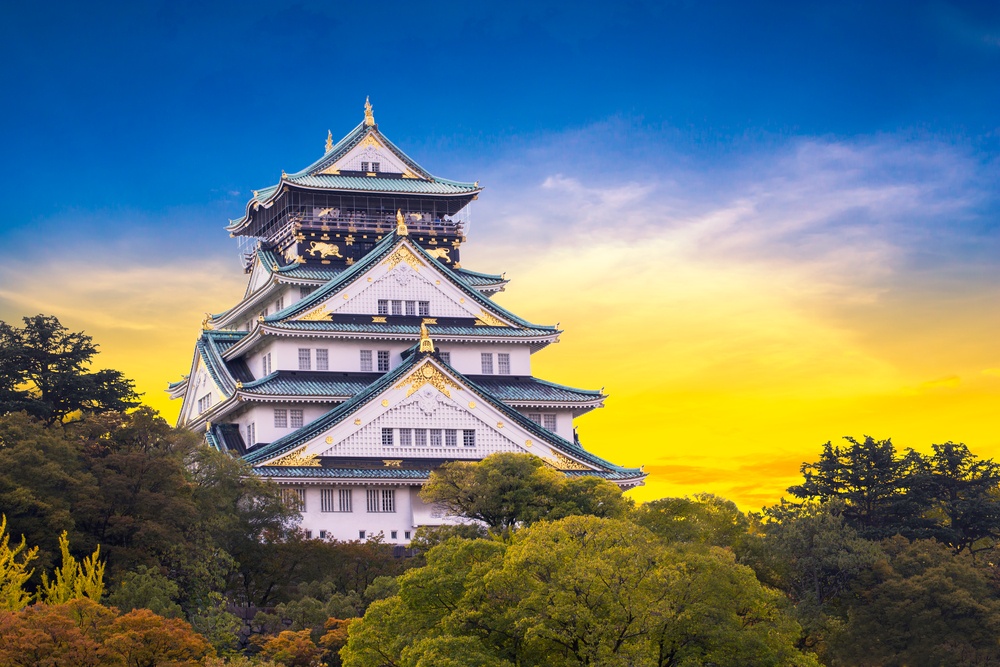 It caters to any budget:
Things in Japan are not as expensive as you might imagine. Some of the best Japanese food is simple and affordable at noodle bars, 24-hour gyudon restaurants, street stalls, or eateries offering teishoku set menus. Transportation costs are manageable when using a Japan Rail Pass extensively to travel around the country and you can find affordable accomodation.