With several millions of visitors each year, Japan is one of the world's most popular tourist destinations. It is a beautiful country blessed with not only amazing castles, shrines, and temples, but also with stunning landscapes and scenery, and some of the best tasting cuisines on earth.
If you have not been to Japan, and are worried about the risks or dangers you may encounter while there, read further to find important information regarding traveller safety in Japan.
Japan's place in the Global Peace Index ranking
The Global Peace Index is a system that measures the levels of peacefulness of countries based on their involvement in local and international conflicts, deaths due to crimes, terrorism, political instability, number of people in jails and prisons, weapons, and several other factors.
Over the last decade, it has consistently ranked Japan among the top 10 safest and most peaceful countries in the world, alongside European countries, such as Iceland, Denmark, Austria, Switzerland, and Finland; and Canada and New Zealand. In 2017, Japan placed 10th, while Iceland remained at the top.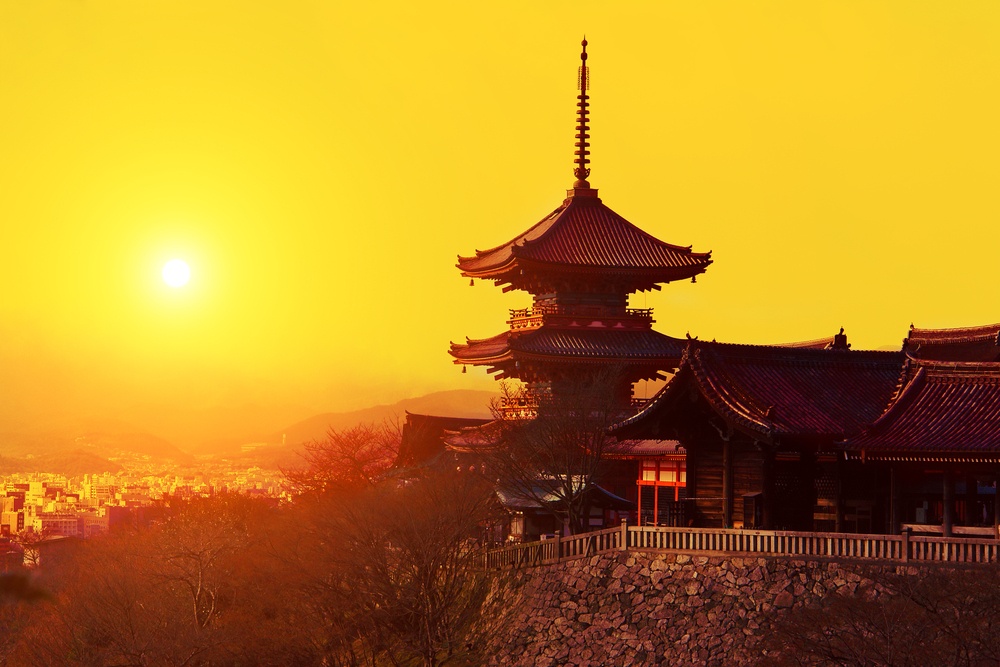 Theft and other crimes
Japan has a low crime rate, and is known for locals that are friendly, helpful, and honest. It is not uncommon to hear or read stories about personal items that were lost and later returned to owners intact and in good condition.
In comparison to most countries in the world, Japan has significantly fewer cases of robberies, assaults, fraud, and other crimes. In the last ten years or so, Japan has seen a continuous decrease in the number of documented crimes. And, in 2017, because of a major decline in theft cases, it hit a record low of only 915,000 recorded crimes.
However, even in a country as safe as Japan, finding yourself in a bad situation is not something that is impossible. Use common sense when you are out and about travelling the country.
Earthquakes, tsunami, typhoons and other natural disasters
Japan's geography and geology make it prone to several natural disasters, including earthquakes, typhoons, tsunami, and volcanic eruptions.
For instance, the powerful winds and heavy rainfall brought about by the strong typhoons in the summer season usually hit Okinawa, Kyushu, and Hokkaido; the northeastern side of Honshu island has experienced some of the most devastating earthquakes in the country's history; and the cities and towns surrounding Mount Fuji, Mount Shimabara, and Japan's other active volcanoes are always on alert for potential eruptions.
In these high-risk areas, warning signs are posted everywhere to help people find places to evacuate in cases of tsunami, and others. The government also has a warning system in place that alerts residents via their cell phones of earthquakes, typhoons, and other crisis.
A tourist's odds of being affected by a natural disaster while visiting Japan are very low, as these events do not happen as frequently as many might imagine. If you are worried, it is best to contact your country's embassy in Japan.
Useful websites and apps
Bookmark the following websites to help you on your trip to Japan:
Also download the Safety Tips App to receive alerts for weather, earthquake, and tsunami warnings in Japan. Available in English, Simplified Chinese, Traditional Chinese, Hangul, and Japanese, it also offers information on what do in the event of these natural disasters.
Download links: